SDO® Garment Range
SDO® garments are designed and produced to provide constant and consistent compression for sensory and proprioceptive feedback. They also provide musculo-skeletal alignment and resistance whilst allowing movement thus giving the propensity for motor learning and neural integration. This optimises and enhances functional performance by improving motor learning and fluency of movement.
The application of dynamic compression through the wearing of an SDO® garment can result in improved motor output, improved reciprocal muscle activity, and can be used to maintain soft tissue length and alignment.
​The SDO® garment range is extensive and designed to meet the needs of individuals. Please see the SDO® range of garments on this website for more information.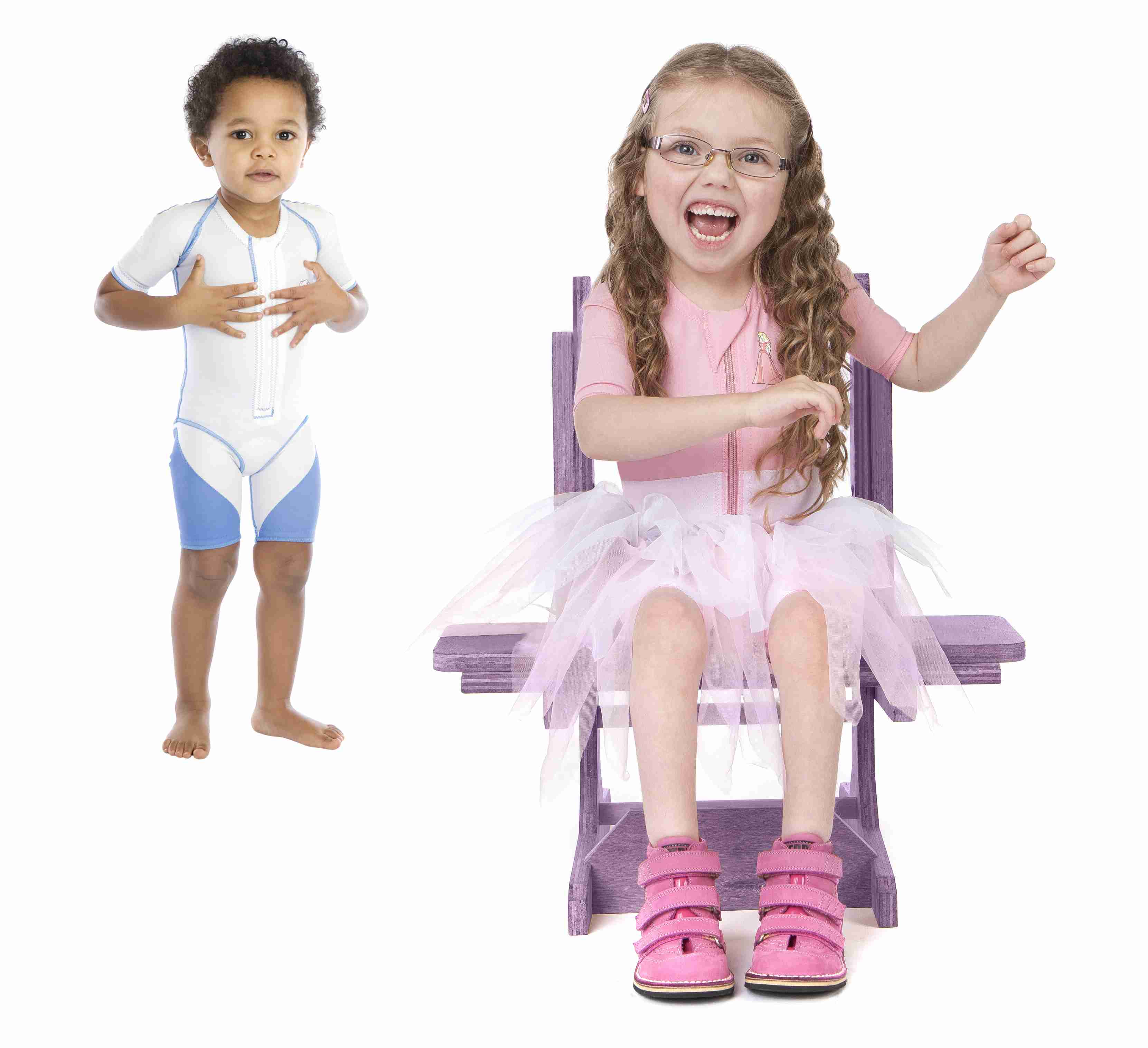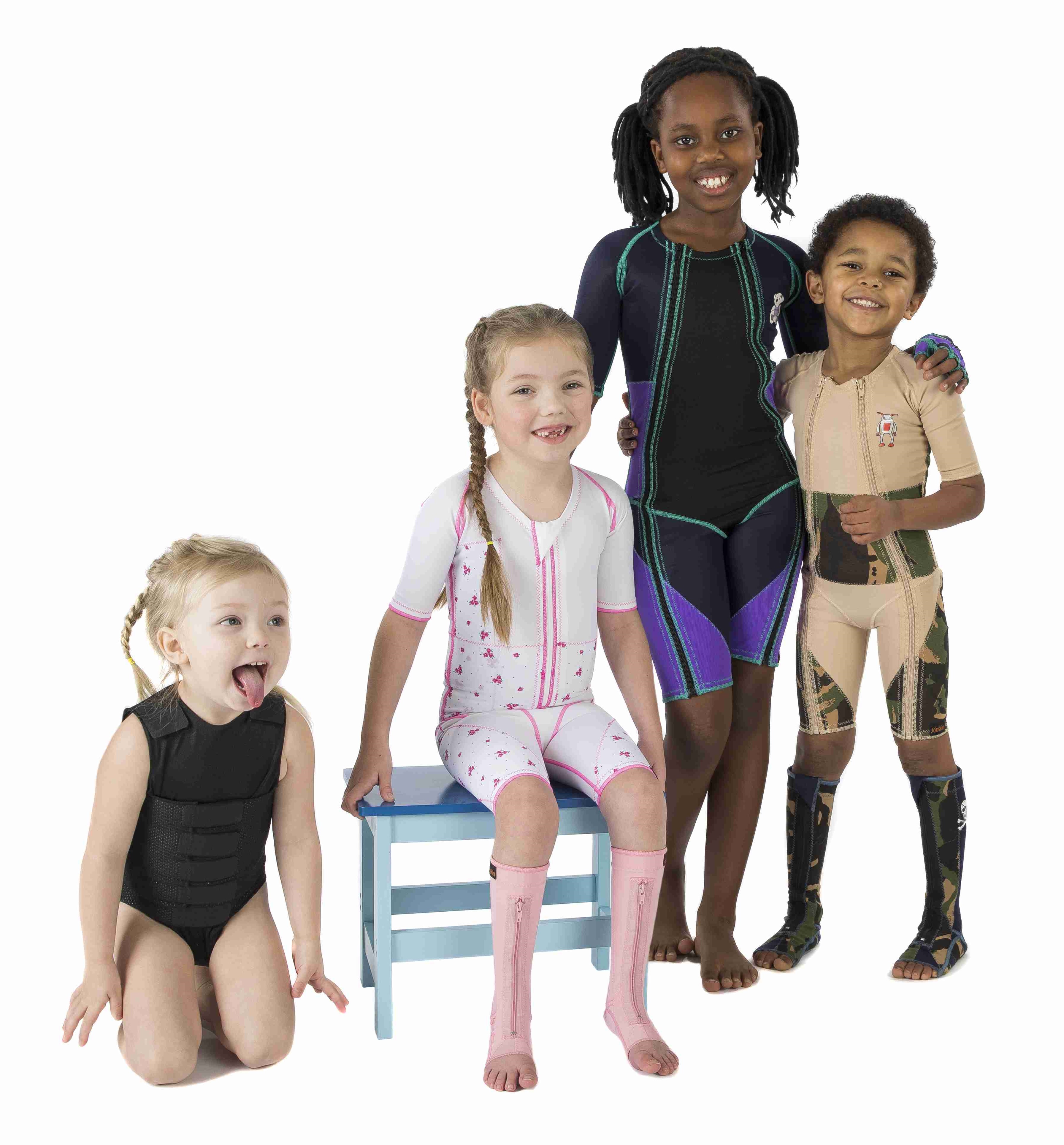 ---