ABOUT WELL AND ABLE
Well & Able was started after one of its founders, Galia Rose, recognised the inaccessibility and unaffordability of specialist orthopaedic footwear for children with disability in Australia.
​Having worked in other countries where orthopaedic footwear is readily accessible, providing affordable, quality and fashionable medical grade footwear for children with additional needs became the objective of Well & Able.
​The shoes were initially supplied under the auspices of a charity Carmella's House in 2015. Demand for the products quickly grew and Well & Able was officially opened in early 2017.
​Other products have since been added to the range available at Well & Able, such as the Sensory Dynamic Orthosis, gaiters and hand splints, all qualtiy therapeutic products with affordability and style in mind.
MEET THE TEAM
Tammie Mennis
​Tammie, a registered physiotherapist, has over 14 years of experience as a physiotherapist in Queensland. For over 11 years she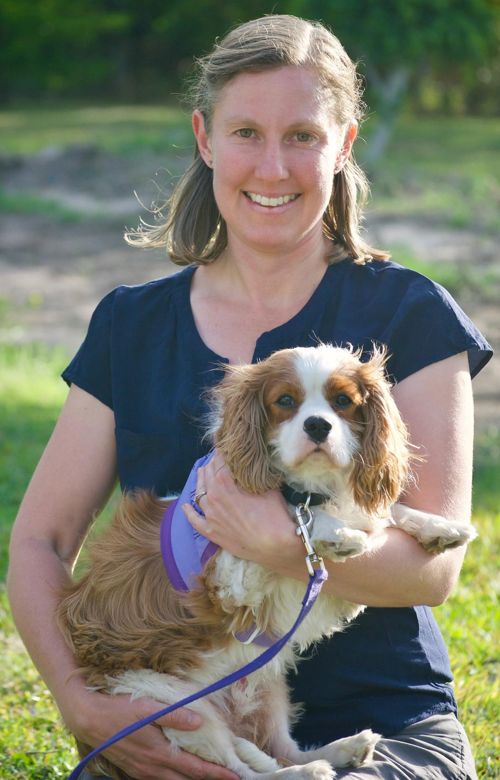 has passionately assisted children with various neurological, sensory, genetic, and orthopaedic disabilities, and along with their families and teachers, helped them grow and develop new skills in educational settings. In 2016, Tammie established Moveable Kids, a private physiotherapy practice centred on providing quality, family-centred therapy for children with movement difficulties and disabilities, and which now also incorporates therapy using a trained therapy dog.
​Tammie has a passion for providing quality, caring and innovative therapy solutions which has led her to co-establish Well & Able, and promote the exciting array of products which serve as invaluable tools to help people recover and develop postural and movement control.
Greg Mennis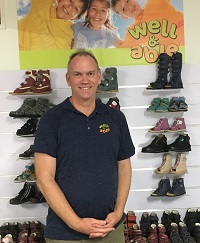 Greg has joined the team as the Business Manager. He is using his background in IT and teaching to help provide management and administration services to the company.
Galia Rose (co-founder of Well & Able)
Galia has more than 30 years of international nursing experience and has a passion for complex and continuous care, having provided clinical su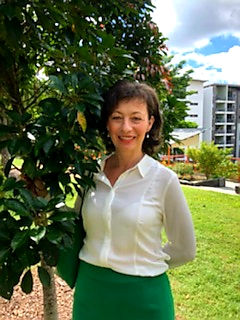 pport for children and young adults with complex medical needs in the community in the UK for many years.
After immigrating to Australia, Galia founded Choice Home Healthcare, an expert provider of community and in-home care for children and young adults with high and complex medical needs as well as Carmella's House, a children's charity that aims to provide specialist respite and rehabilitation services for children with complex needs.
Galia's creativity, passion and drive for supporting children with disabilities and complex needs and their families is unbounded. She brings warmth, energy and love to all those she cares for.
In March 2019, Galia decided to focus her efforts on Choice Home Healthcare.
Like to work for us?