How to create a quote
At Well and Able we encourage our customers to, where possible, create their own quotes, particularly for NDIS approval purposes. When customers create their own quotes It can save our staff valuable time that they can devote to working with clients, responding to requests and running client and therapist clinics.
To reduce administration time, and associated costs, especially for NDIS funding purpose, we created this additional function for you to create your own quote.
However, if you need support to ensure that you are making the right choice we will be always ready to help you.
Procedure
Browse the website and add items to your cart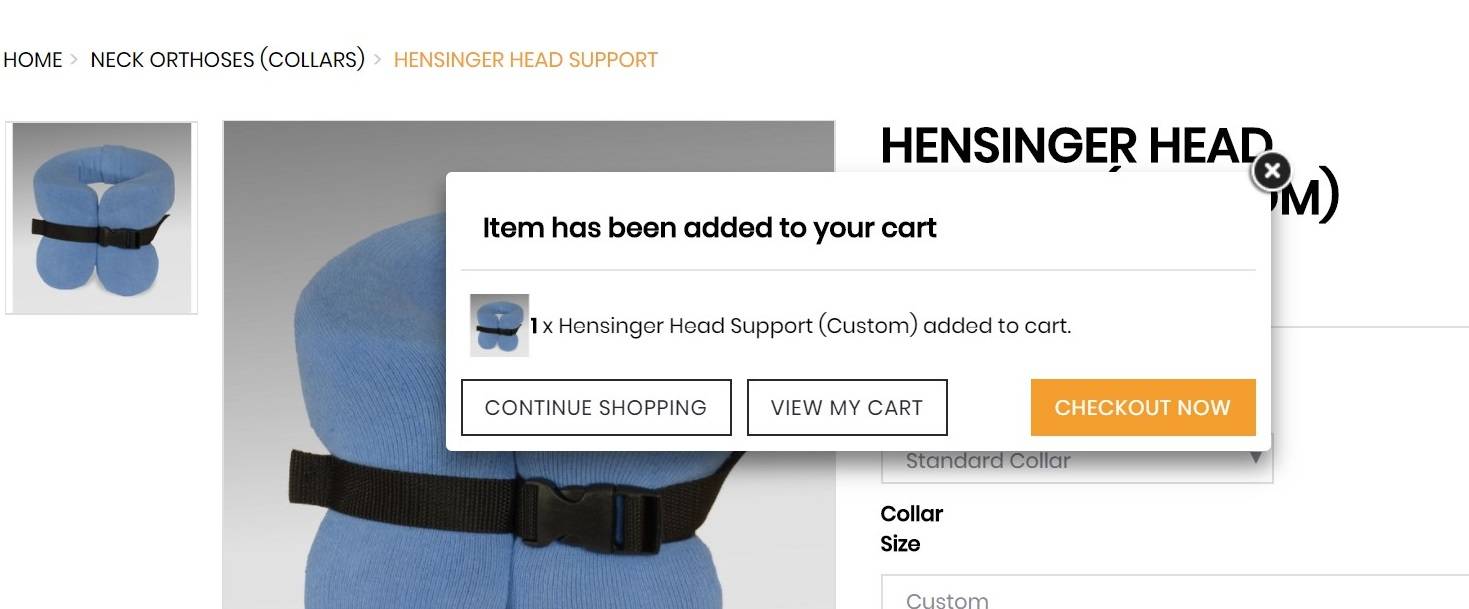 Once you have finished shopping click on View my Cart
The following screen is displayed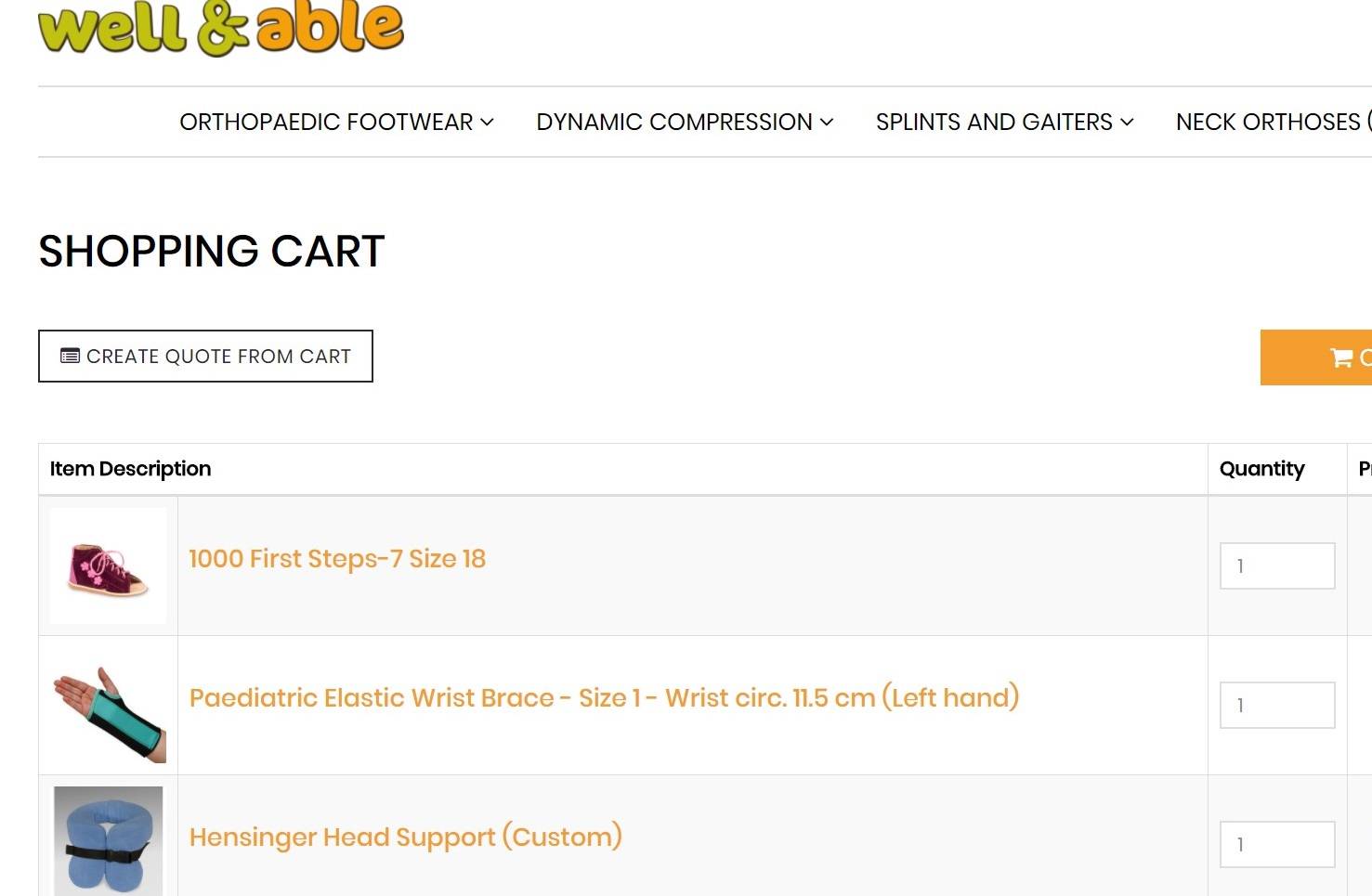 Select Create Quote from Cart
Check the details on the form and update as necessary
Then scroll down the bottom and click on Confirm & Process Quote.

When you get to the following screen the quote has been eMailed to you and should arrive in your inbox shortly.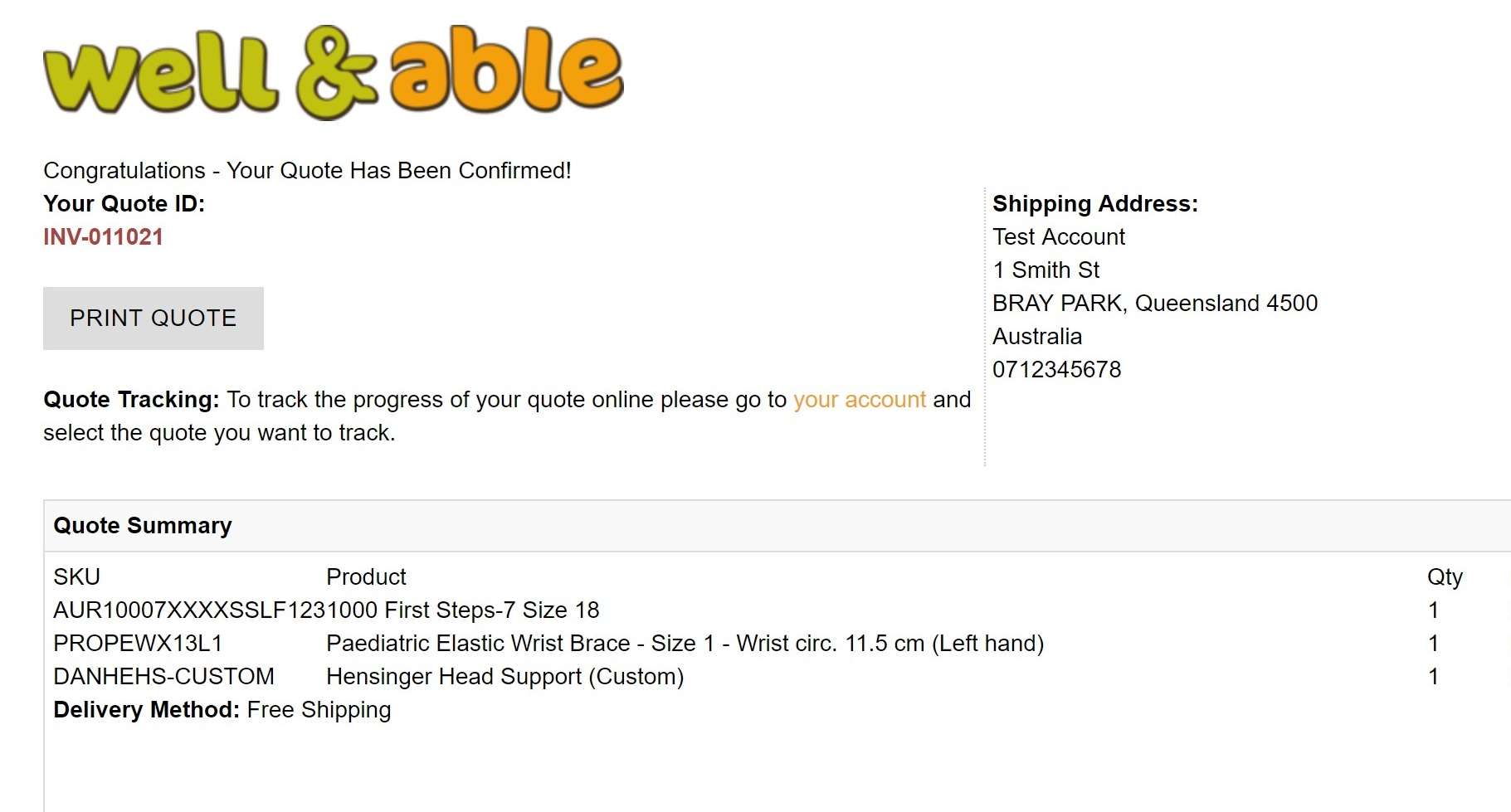 If you misplace your quote you can get a copy from the website when you login to your account.
You can view Quotes and previous Orders when you login to your account from the toolbar across the top of the screen.


A menu like this will be displayed

Select a menu item to view or update your information