Catalogues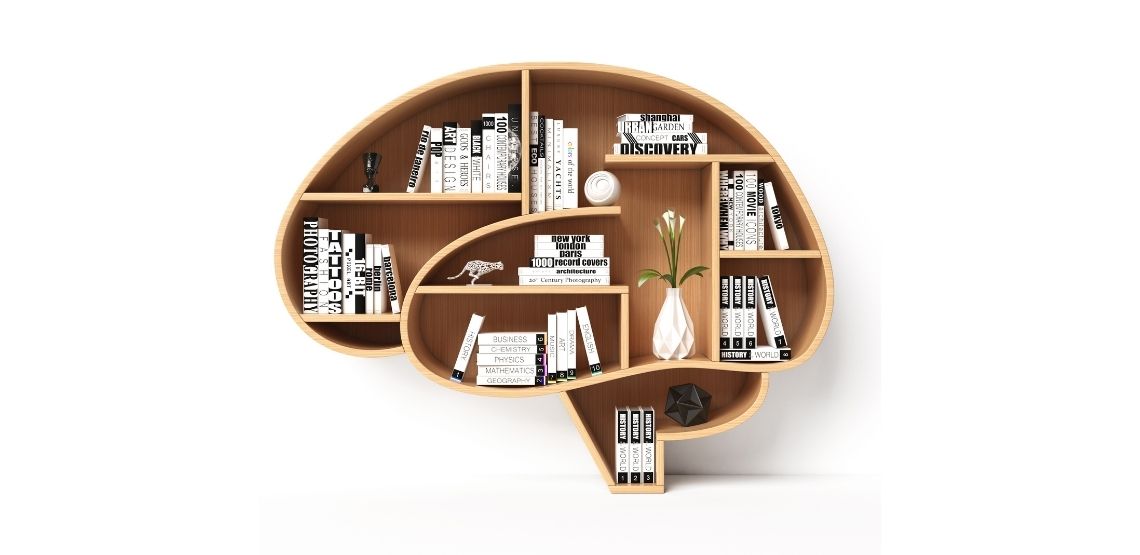 This is a list of all of our catalogues that are available on our website in one easy to use page. These contain all products available from the suppliers, not all of which are included on our website, however you can order them from us.
AurelkaORTO catalogue of modifications
Medica (link to their brand page as we do not have a catalogue)
Stocked items
This page lists products we work to keep in stock.